Prejudice against the raspberry has long haunted this magnificent pre-prohibition cocktail. Yes, it's difficult to master, yes it contains raspberry and yes it seduces the palate in a way that no other summertime cocktail does.
cocktail recipe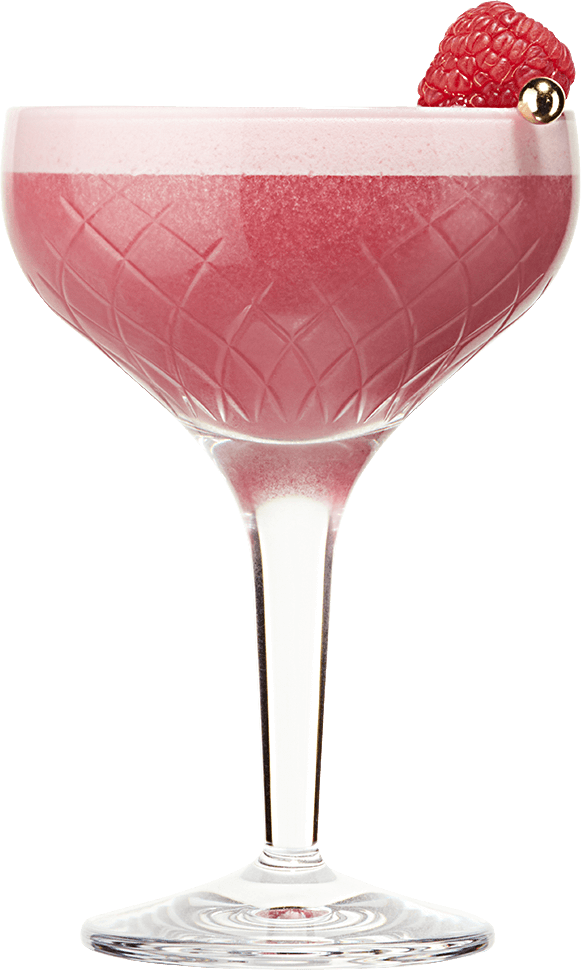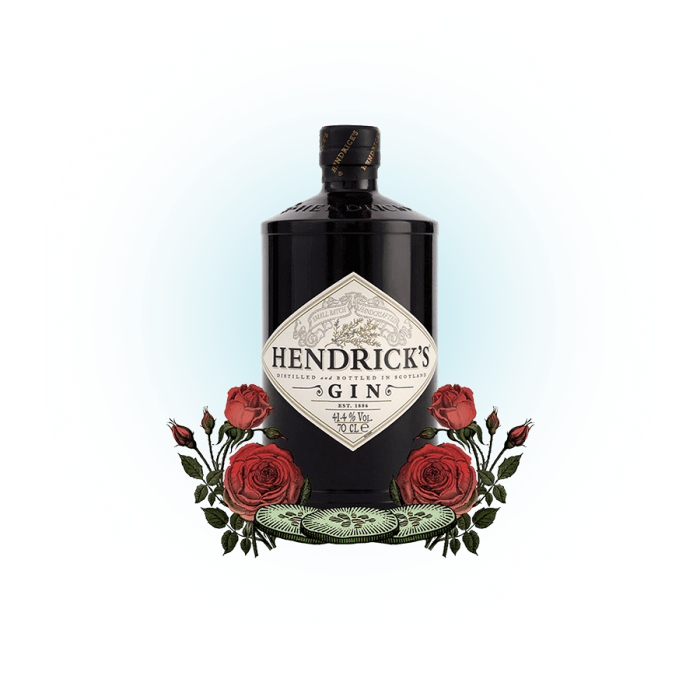 Hendrick's Original
The original HENDRICK'S GIN. Deliciously infused with Rose and Cucumber.
HENDRICK'S is an unusual gin created from eleven fine botanicals. The curious, yet marvelous, infusions of rose & cucumber imbue our spirit with its uniquely balanced flavour resulting in an impeccably smooth and distinct gin.
learn more