Hendrick's MidSummer Solstice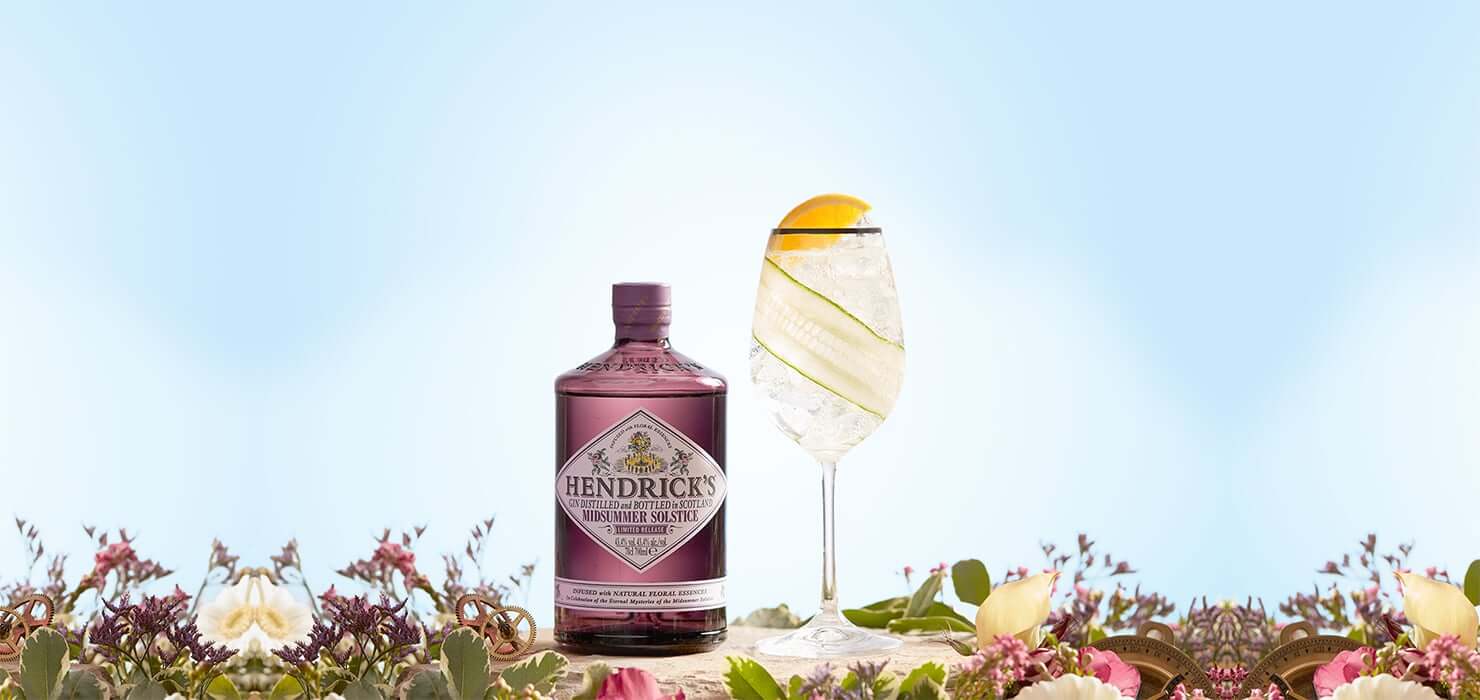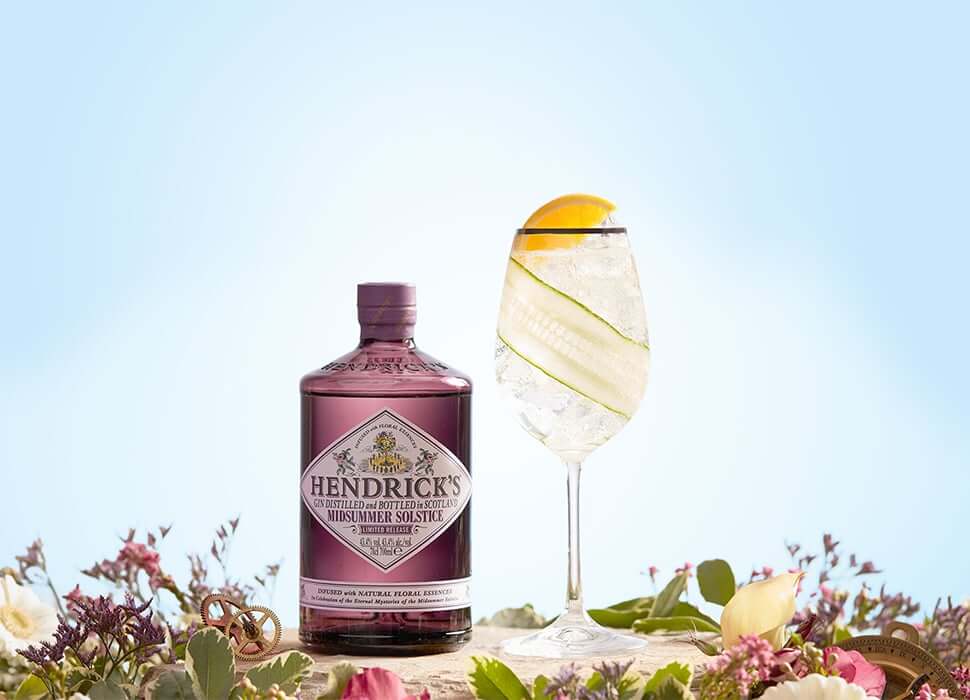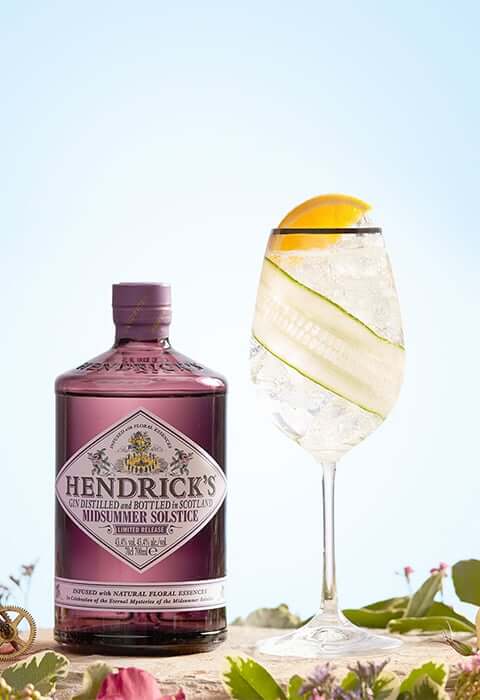 As cosmic bodies tilt unusually, we introduce
Hendrick's Midsummer Solstice Gin
Nature's most vivid blooms flourish on the Midsummer Solstice. In celebration we offer you a new manifestation of HENDRICK'S GIN, both deeply floral and definitively HENDRICK's.
What is Midsummer Solstice Gin?
The longer days and evenings call out for a crisp libation with all the character of HENDRICK'S - but with a playful lightness and wicked crispness becoming of the mischief of summer. This new flirtatiously floral incarnation of HENDRICK'S GIN is just the thing for brunches and seasonal gatherings as we excitedly await the coming of summer.
Why is Midsummer Solstice Gin so Alluring?
Midsummer solstice is a small batch, limited edition from HENDRICK'S GIN. It will fly in on the zephyr of the changing seasons and once it's gone, it's gone forever (we will make a small amount once - and only once - so please try not to fall in love with its sublime flavour). Like a holiday romance or the lifespan of the mayfly, Midsummer Solstice is a poetic expression of temporality…as well as (and equally importantly) an exceptionally fine floral gin. Let's celebrate the long days!


Midsummer Spritz
An exquisite sonata of elderflowers with the supernatural zip of soda set against the magic of the cucumber. A Spritz of unequivocal zest.
Make the cocktail
For more delicious Summer cocktail recipes,
please click here