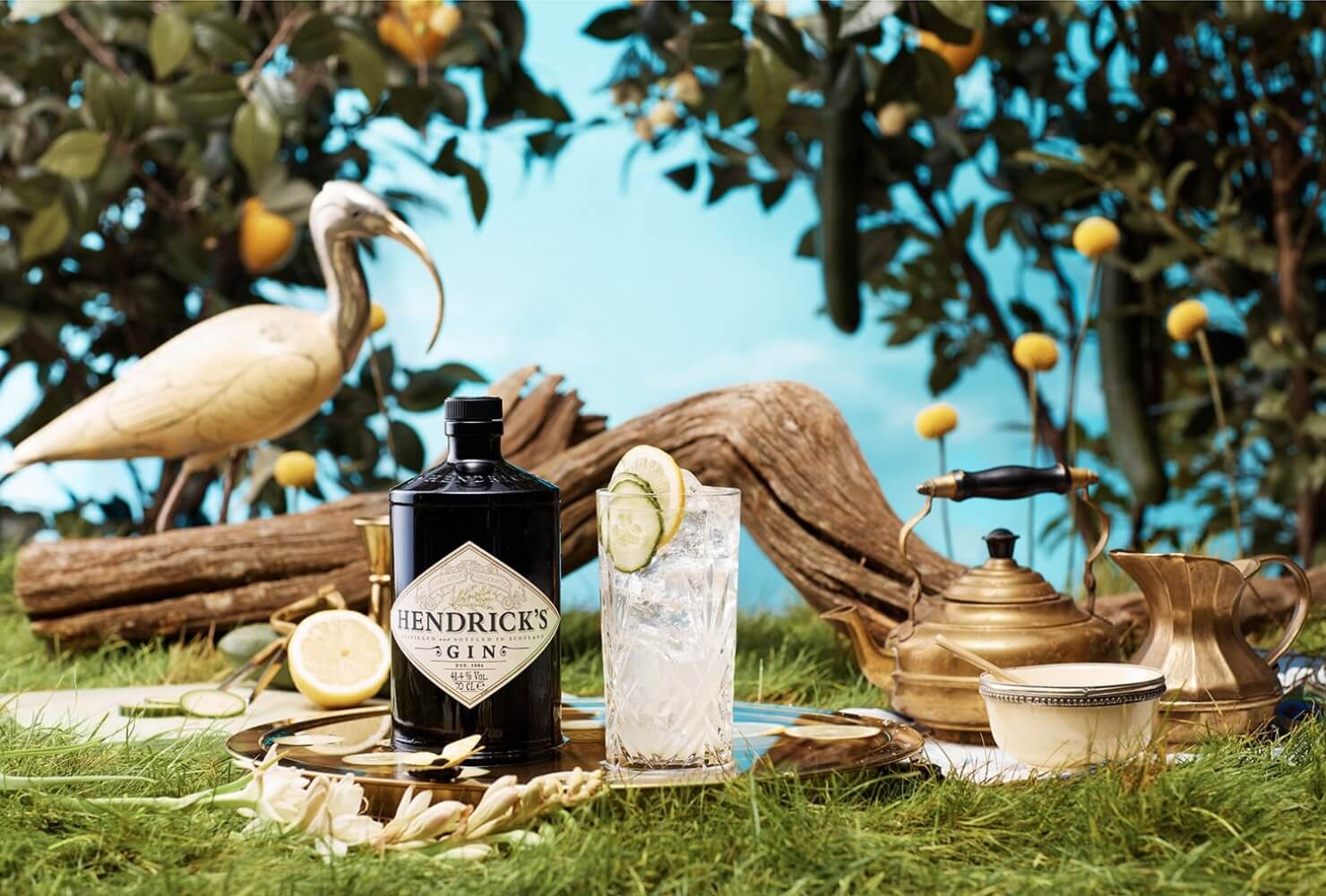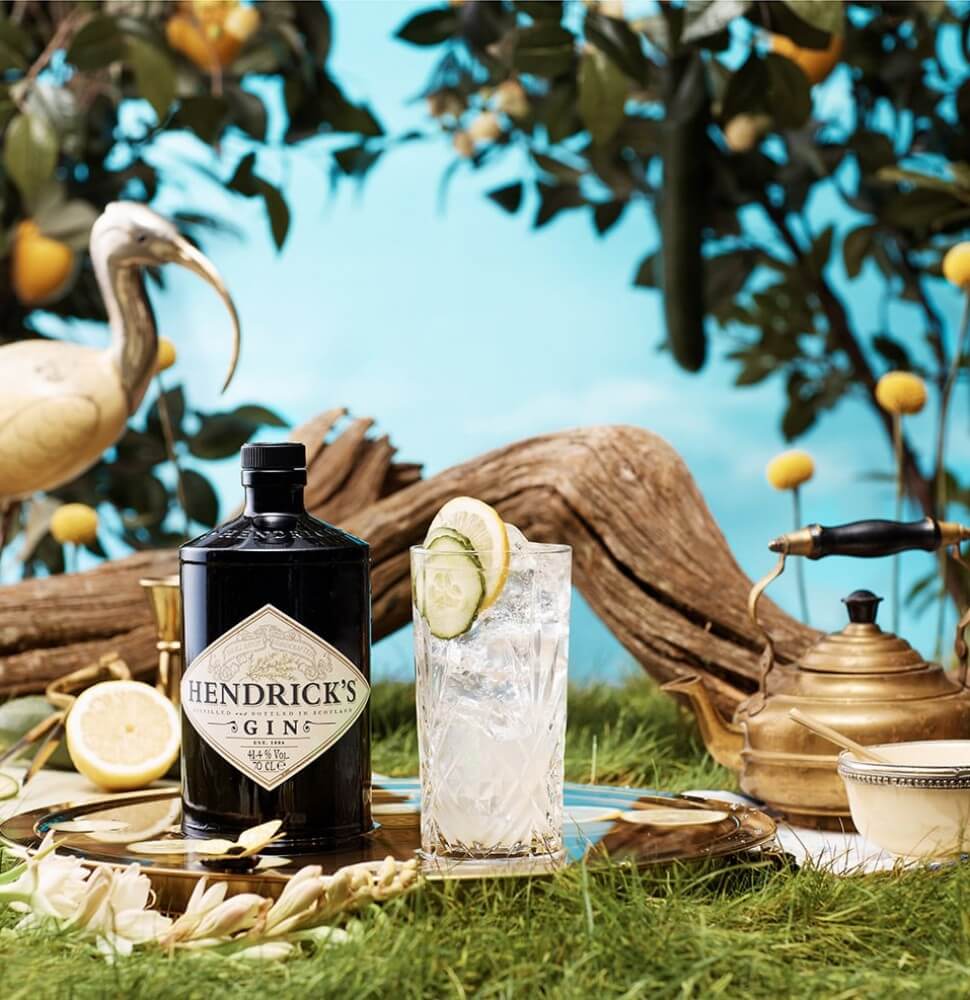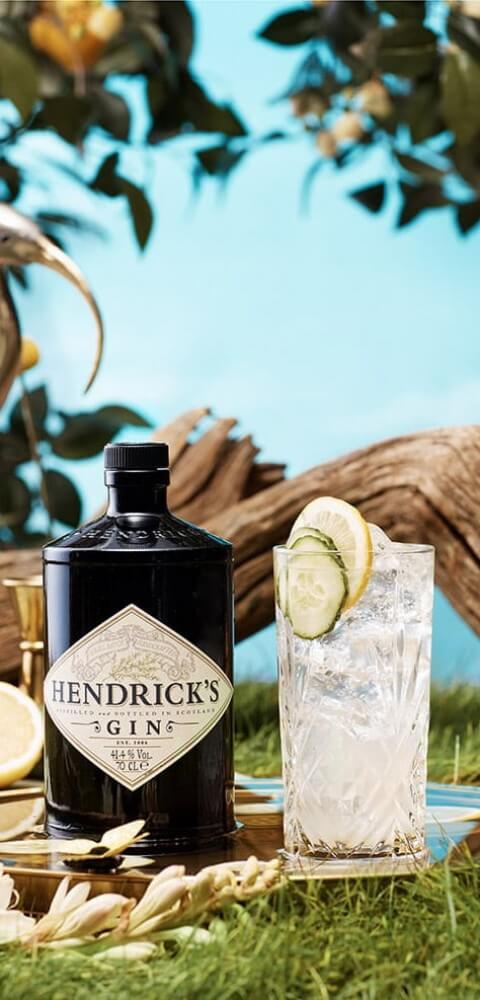 Revel in summer with HENDRICK'S GIN Cocktails
HENDRICK'S GIN, that most exquisite liquid, is the perfect summer gin. In a simple gin cocktail or spritz it excels. Revisit us here and we will share a multitude of simple gin cocktail recipes.
This summer embrace the delectable with HENDRICK'S GIN
Delicious Summer Cocktails
HENDRICK'S GIN have a dazzling array of Summer Cocktails to suit almost every palate. From scintillating spritzes to peculiar punches via a spectrum of supernaturally delicious easy gin cocktails full of the poetry and magic of a summer evening.
All Rise for the Cucumber Lemonade
CUCUMBER LEMONADE
Dans un pique-nique, vous ne pouvez pas contrôler le comportement des guêpes. Vous pouvez cependant préparer un cocktail estival dont le goût azuré rappelle le ciel des longues soirées d'été.
View Full Recipe
Enjoy other delicious HENDRICKS'S GIN summer cocktails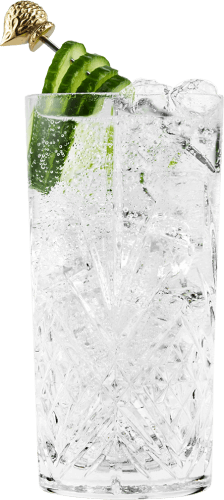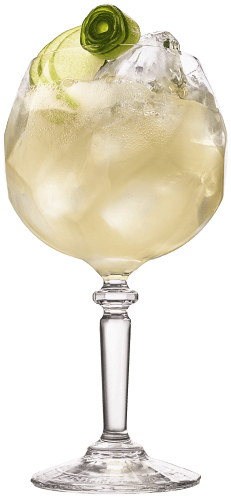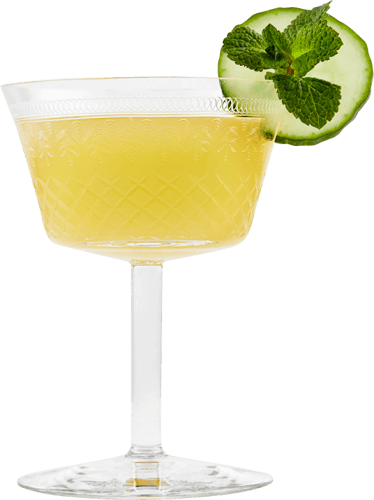 Enjoy summer's unusual moments
How to throw a HENDRICK'S Picnic
Summer cannot be contained within walls, so prepare for the joy of the picnic. Meet the great outdoors with friends, sumptuous sustenance and simple summer cocktails.
Throwing a HENDRICK'S GIN Garden Party
If you have a garden, throw a Summer garden party; if you do not, then it's time to visit a begardened friend bearing cocktails. Bedeck the garden in flowers, invite your dearest and laugh into the long silly evenings.
Run from your homes, grab your hamper and catch the sun while you can! Few things are jollier than a picnic or garden party. Simply place a Cucumber Lemonade in one hand, a boater on your melon, and spend a lazy afternoon by the river or in a garden. There you will find the eternal sun-dappled lawn, the singing of your pet flamingo Enid, and the knowledge that time spent recumbent in nature is time spent well.