Must one get lost in the novelty of festive cocktail recipes? Certainly not when you know how to make a Gin & Tonic. The HENDRICK'S GIN & Tonic is as universally applicable in the frosty evenings of winter as it is in the sultry June heat. Raise a defiant glass against passing whims with the immortally refreshing HENDRICK'S GIN & Tonic.
Cocktail Recipe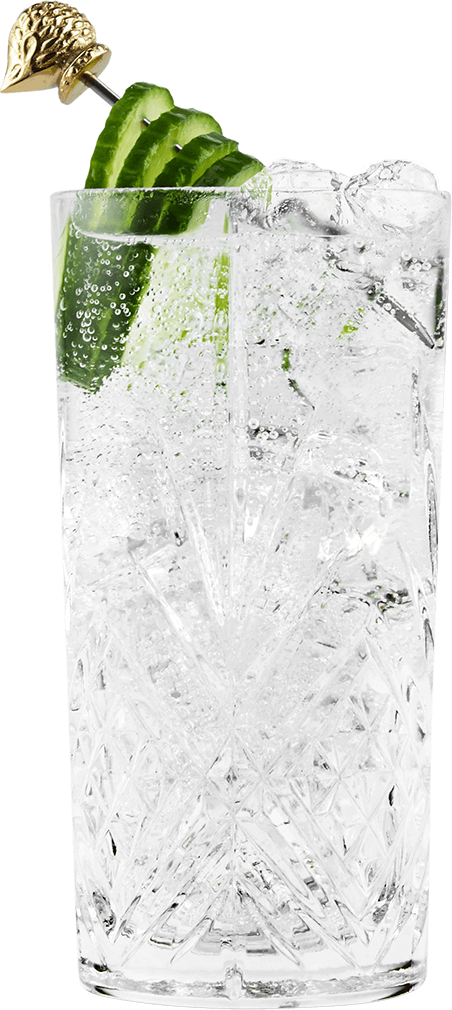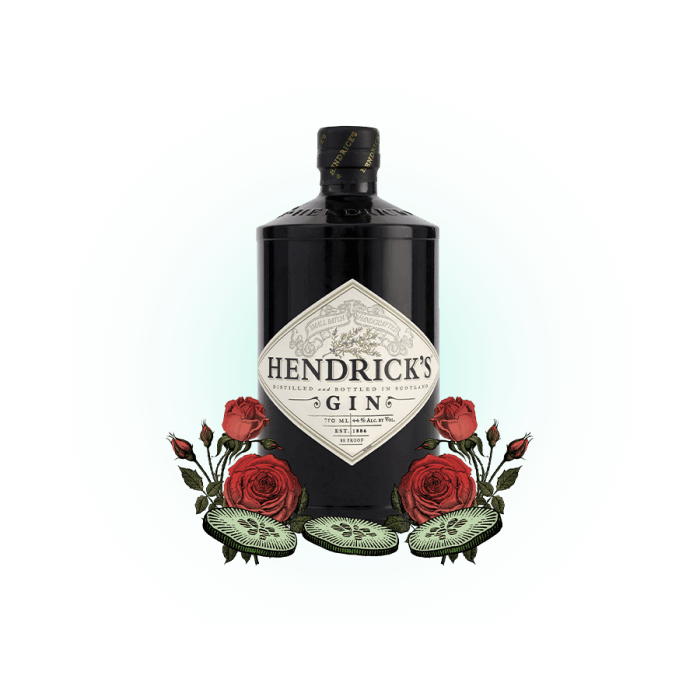 Hendrick's Original
The original Hendrick's Gin, oddly infused with Rose and Cucumber.
HENDRICK'S is an unusual gin created from eleven fine botanicals. The curious, yet marvelous, infusions of rose & cucumber imbue our spirit with its uniquely balanced flavour resulting in an impeccably smooth and distinct gin.