The generously convenient, compellingly zesty, MOONLIGHT BUCK COCKTAIL. Perfect for those gazing at the moon from their window or night garden with its fresh spice.
Cocktail Recipe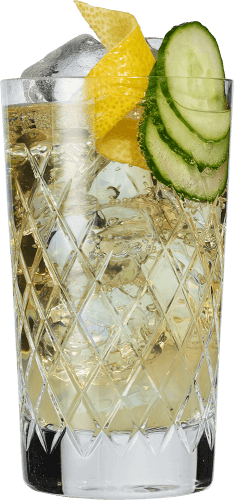 HENDRICK'S GIN LUNAR
A delightfully smooth and alluring gin, rich with night blooming floral essence.
The curious, yet marvelous, infusions of rose & cucumber imbue our spirit with its uniquely balanced flavor resulting in an impeccably smooth and distinct gin.