The Hendrick's Secret Emporium of Underwater Delights is a spectacular kick-off to the capital's biggest cocktail event, where guests will be invited to explore the magic of the sea and uncover their own hidden depths.
Hosted on 13th October, the Hendrick's Gin opening party will be a fully immersive experience filled with delightfully peculiar theatrics, with the event playing an enchanting ode to the magical, sea-inspired liquid, and latest limited-edition release from Hendrick's Gin's Cabinet of Curiosities – Hendrick's Neptunia Gin.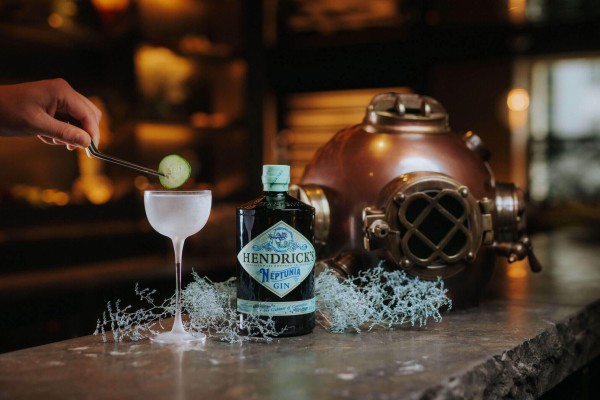 Guests will be transported through an outlandish porthole into an otherworldly, underwater utopia – washing away their sins as they explore deep, dark, mystical corners. From a trance-like 'Deep House' musical happening, to a calming, reflective moment in a 'Deep Sleep' meditative nook, the curious will have moments for both self-discovery and sublime pleasure.
Gifting the taste of Neptunia too, four international bar takeovers will awash throughout the night, including award-winning Trisoux in Germany, Panda & Sons from Hendrick's Gin's heartland, Scotland, as well two bars from Singapore - Nutmeg & Clove, and MO Bar. All of the loved bars will captivate seafarers with poetic cocktails – a delightful accompaniment to the evening.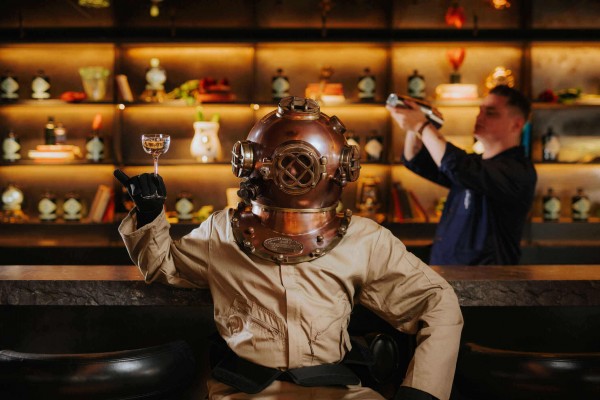 The Hendrick's Secret Emporium of Underwater Delights rewards curiosity with two delightful sessions – a consumer event for all cucumber companions will be setting sail from 6.30pm-9.30pm, swiftly followed by a late night trade party for on-trade guests from 10pm till late.
For those that dare to plunge, they may even see Neptunia herself…
Click here to purchase for tickets to the consumer event.
Click here to register for the trade afterparty.