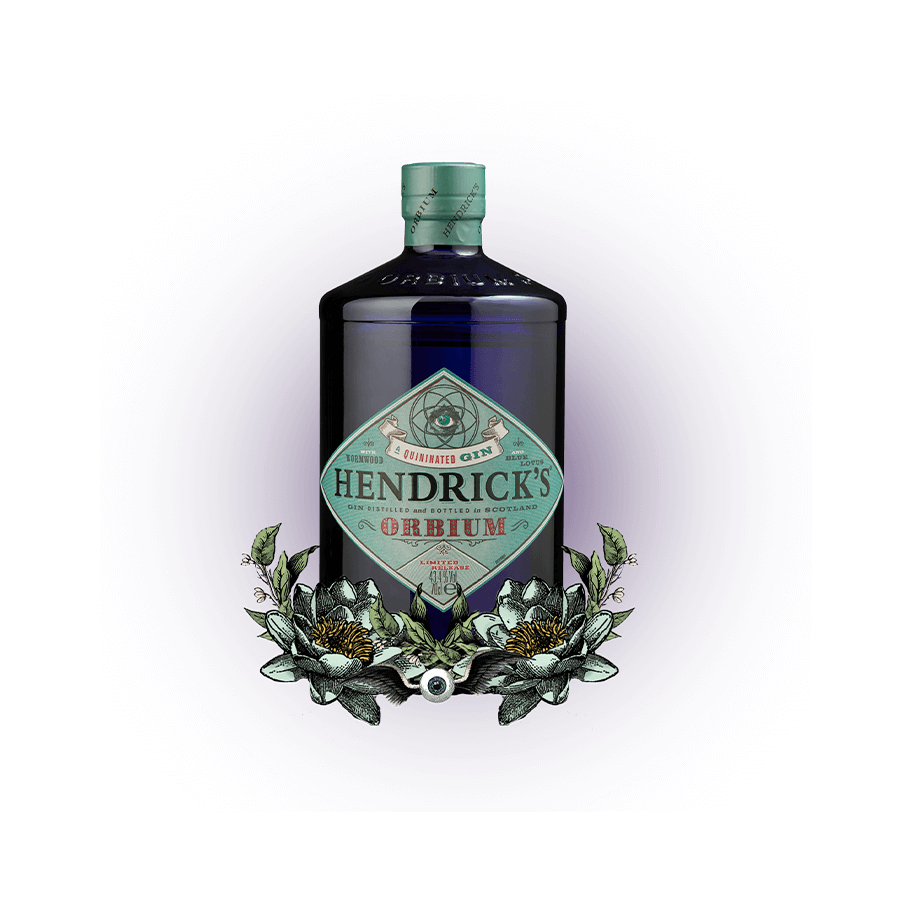 HENDRICK'S ORBIUM
Hendrick's Gin reimagined with additional extracts of Quinine, Wormwood and Lotus Blossom.
Deeply and dazzlingly complex, Orbium combines surprising sweetness with a distinct lingering finish that spirals from zesty to floral, moving onto an altogether unexpected alluringly bitter climax.
WHAT ON EARTH IS
ORBIUM
Orbium was designed by Master Distiller Ms. Lesley Gracie (the original creator of HENDRICK'S!) to taste delectable in all signature HENDRICK'S cocktails, yet it truly comes to live when nestled in a HENDRICK'S ORBIUM Martini.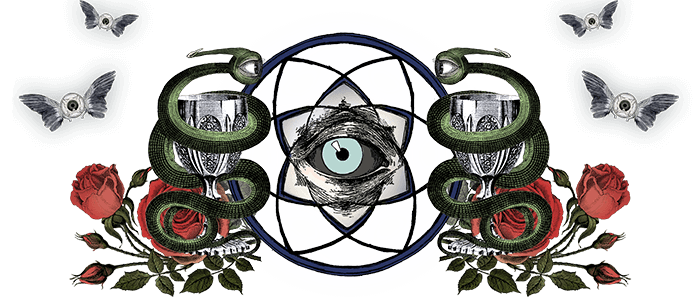 hendrick's orbium gin
classic cocktails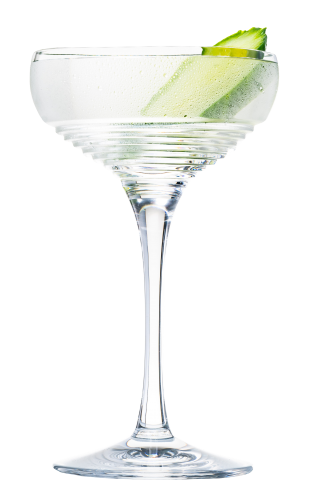 ORBIUM MARTINI
HENDRICK'S ORBIUM Martini is an altogether deeper and alluringly bitter telling of the Martini legend.
See recipe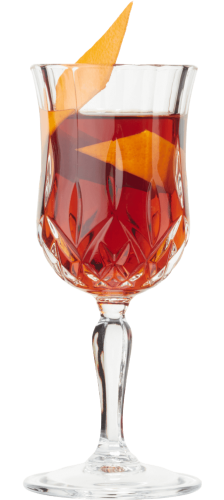 ORBIUM MARTINEZ
The ORBIUM Martinez combines everything you love about the classic Martinez with a longer & deeper taste to excite sophisticated palates.
See recipe
ORBIUM & SODA
ORBIUM derives from the word 'orb', the plural of Orbis and the Latin for circle. This complex circularity of flavour reinvigorates the gloriously simple Gin & Soda in a symphony of unexpected delights.
See recipe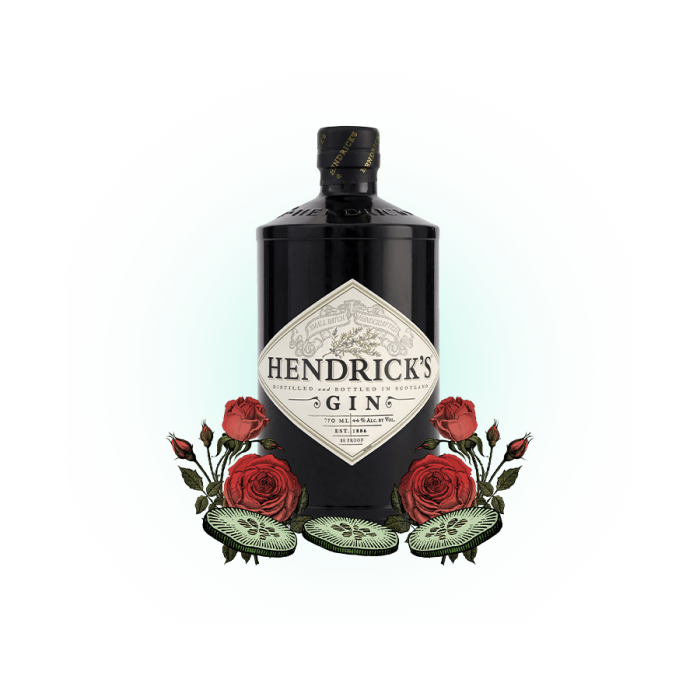 HENDRICK'S GIN
The original HENDRICK'S GIN. Deliciously infused with Rose and Cucumber.
learn more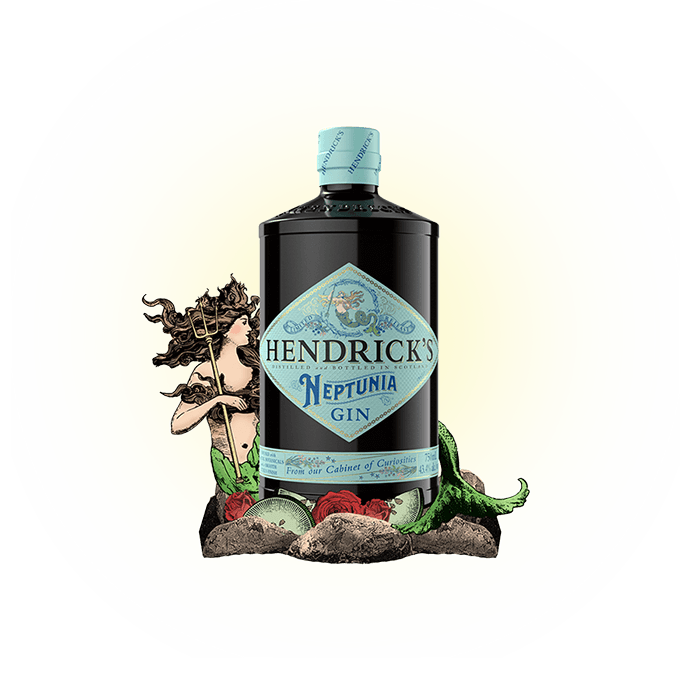 Hendrick's Neptunia
Adding another wave of flavor with an enticing chorus of deeply refreshing coastal botanicals.
learn more
peruse our
unusual bar equipment
Our decadent cocktail accoutrements are perfect as a gift for a loved one, or for your own home bar.
Shop Cocktail Accessories