In soothing contrast to the ever-expanding maelstrom of choices of conventional streaming platforms, we offer a tranquil alternative, devised to remind viewers that peace and calm still exists if only you know where to look for it.

May our streams be a splendid counterpoint to the commonplace.
Much like our gin.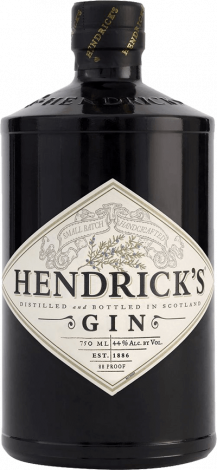 discover
hendrick's gin
The original HENDRICK'S GIN, deliciously infused with Rose and Cucumber.
buy now