Sad and sweet are the era-defining drinks of the twilight of the 20th century. How to retrofit them with a bit of backbone? Jettison jejune vodka in a Cosmopolitan in favor of HENDRICK'S ORBIUM, whose balance of botanicals, wormwood and cinchona bark gives the Cosmopoligin beauty and bite.
cocktail recipe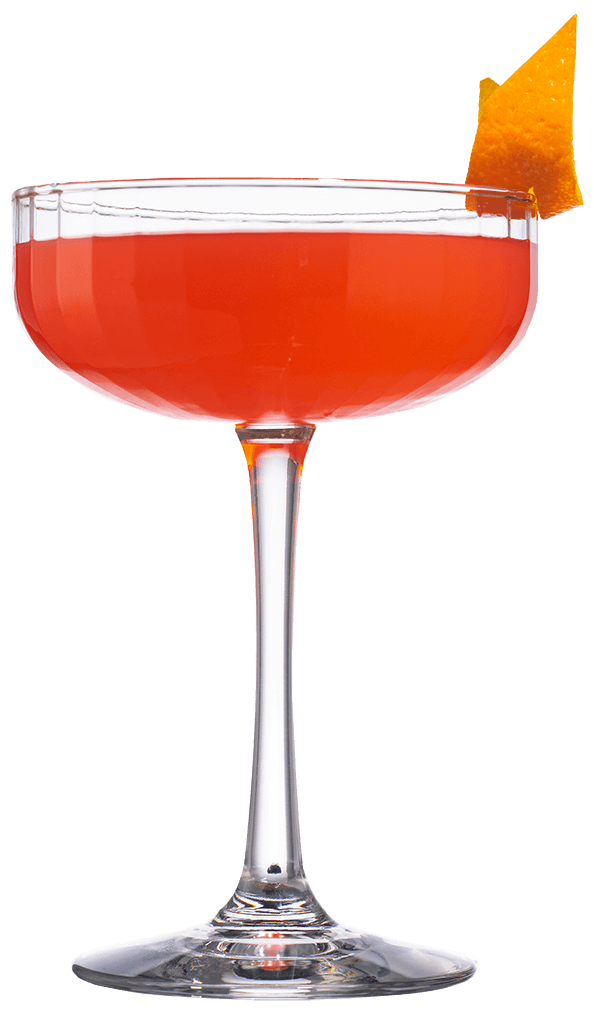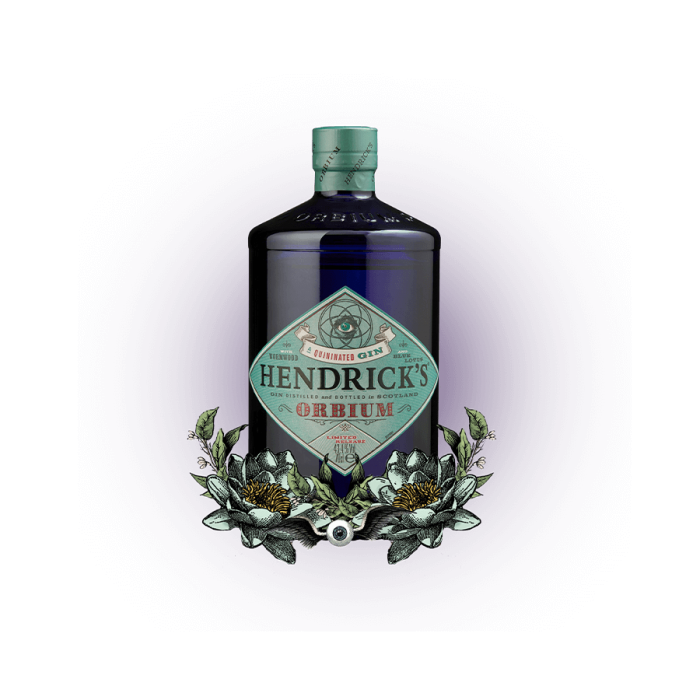 HENDRICK'S ORBIUM
Reimagined with the additional extracts of Quinine, Wormwood and Lotus Blossom.
The curious, yet marvelous, infusions of rose & cucumber imbue our spirit with its uniquely balanced flavor resulting in an impeccably smooth and distinct gin.
find a store near you