The Garibaldi is forged from the alliance of Campari® from Northern Italy with oranges from the south. Sbagliato means 'mistaken' or 'wrong', and you'd be pretty sbagliato to miss out on the mesmerising citric vitality of this Italian masterpiece. We adore this Campari® Cocktail recipe.
cocktail recipe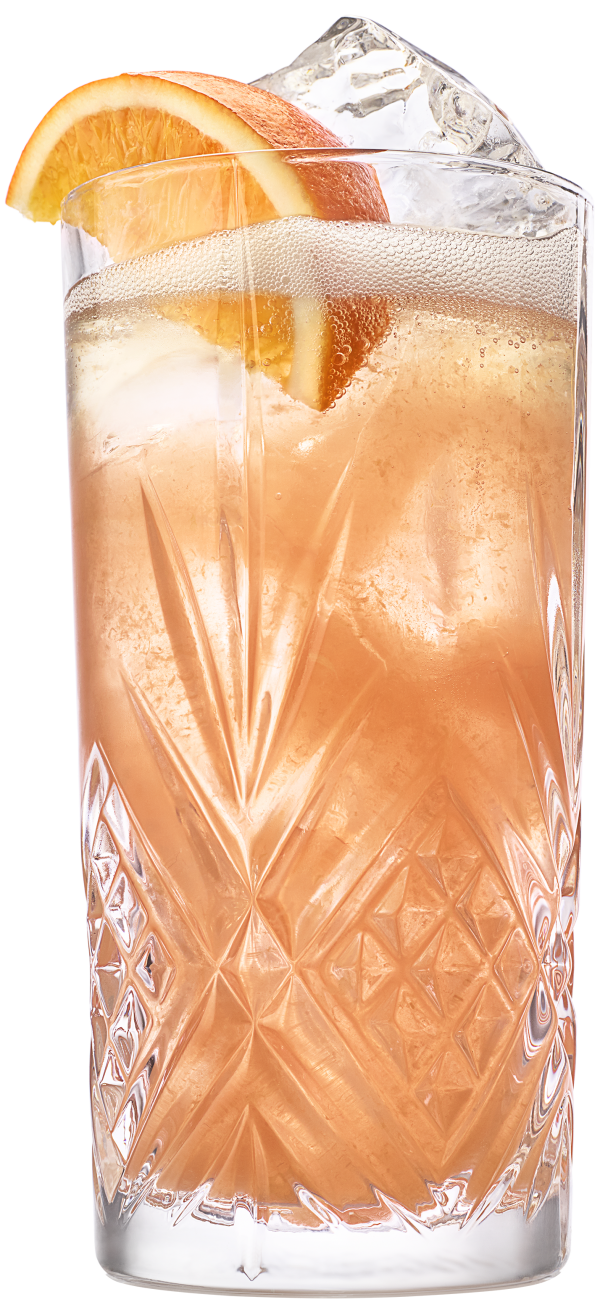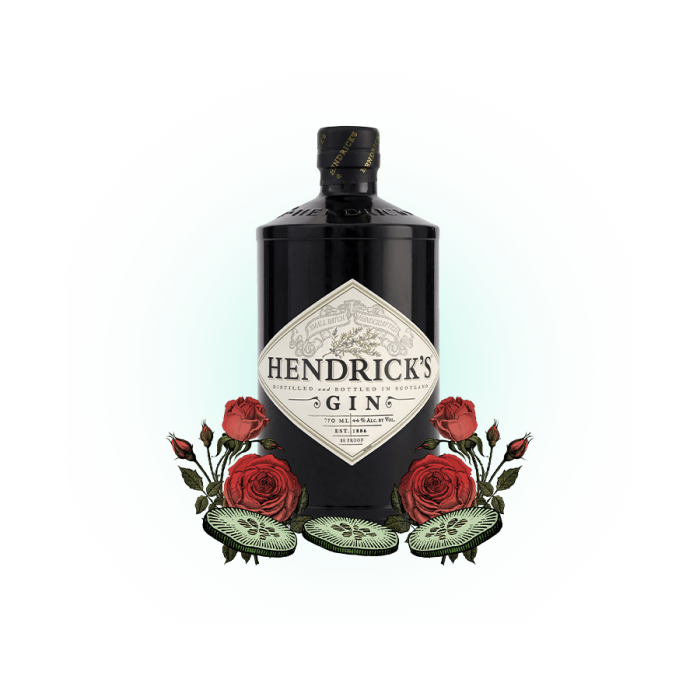 HENDRICK'S GIN
The original HENDRICK'S GIN. Deliciously infused with Rose and Cucumber.
HENDRICK'S GIN, with its distinctly elegant black bottle is the most beloved of gin gifts. An unusual gin created from eleven fine botanicals, this is a most distinguished Scottish gin gift. The curious, yet marvelous, infusions of rose & cucumber imbue our spirit with its uniquely balanced flavor resulting in an impeccably smooth and distinct gin.
FIND A STORE NEAR YOU