A highball built for warm evenings lounging beneath the moonbeams. Think of the Cosmic Cooler as a bubbly gimlet with the added refinement of HENDRICK'S LUNAR's essences of night-blooming flora and warm baking spices.
cocktail recipe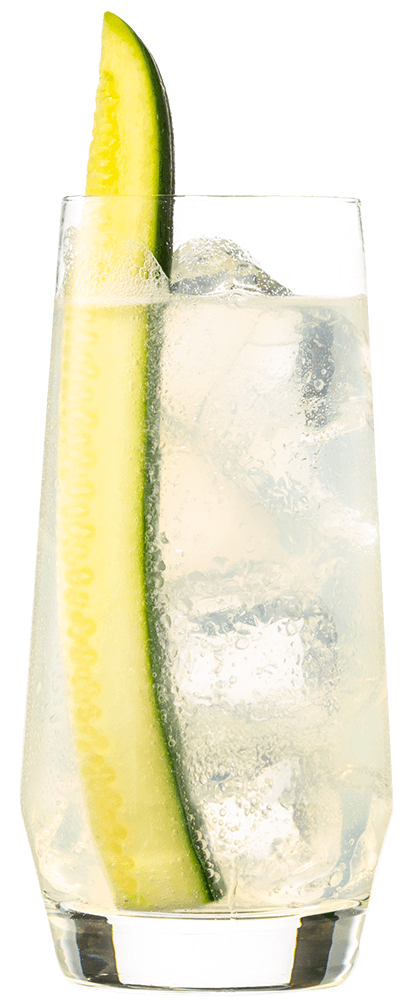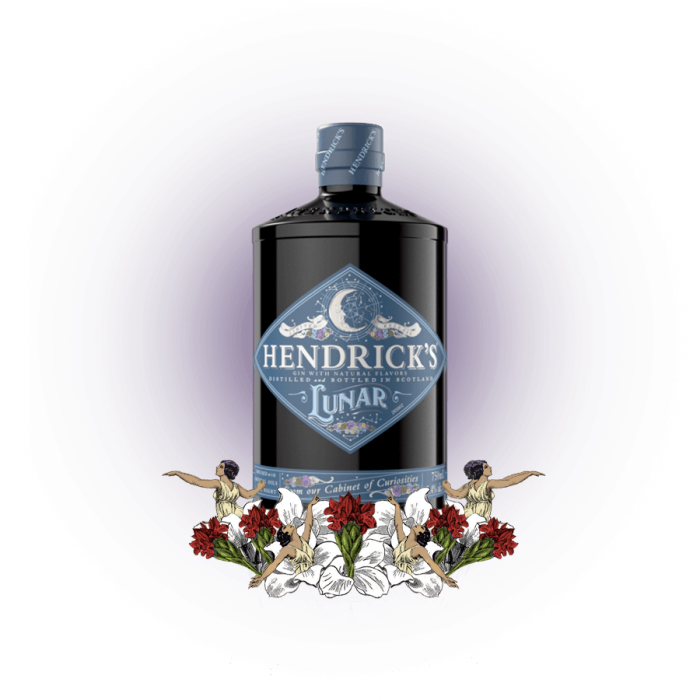 HENDRICK'S LUNAR
Is a delightfully smooth and alluring gin that is rich with night blooming floral essence
The curious, yet marvelous, infusions of rose & cucumber imbue our spirit with its uniquely balanced flavor resulting in an impeccably smooth and distinct gin.
find a store near you