Of course, a classic naval cocktail harnessing the magical power of the sea makes complete sense. A sleek and hearty gin gimlet of inestimable and utterly satisfying invigoration. As irresistible as an octopus tap dancing show…and considerably simpler.
cocktail recipe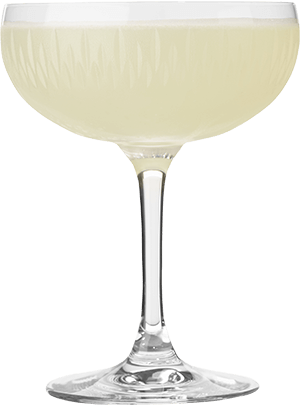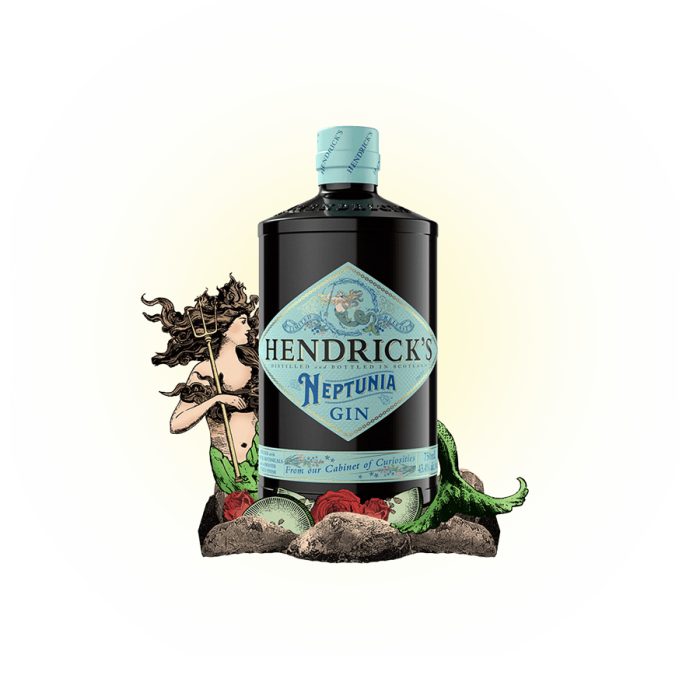 Hendrick's Neptunia Gin
Adding another wave of flavor with an enticing chorus of deeply refreshing coastal botanicals.
Combines a smooth, bright citrus finish with a deliciously distant sea breeze.
Find a store near you