The HENDRICK'S NEPTUNIA & Tonic is a truly exceptional form of the classic HENDRICK'S GIN & Tonic replete with a silkily smooth citrus finish. Absurdly satisfying and as perfect as a walrus' whiskers after a trip to the barbershop.
cocktail recipe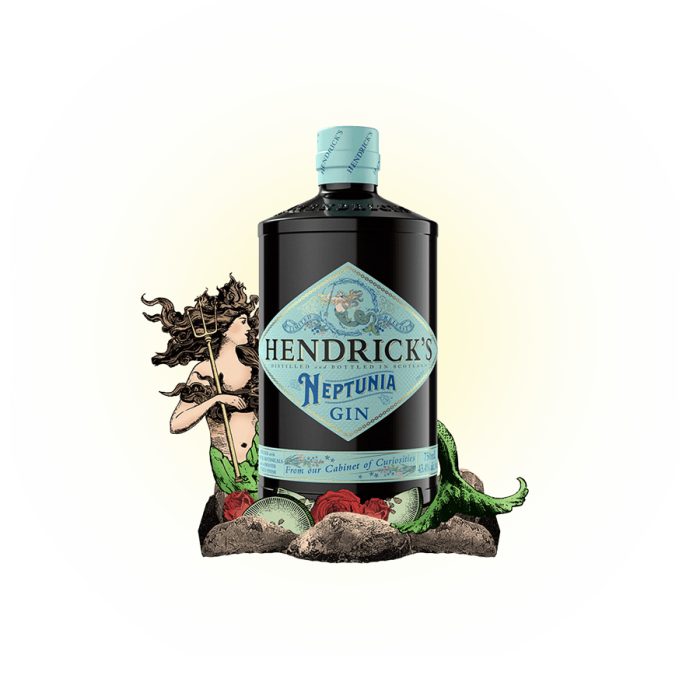 Hendrick's Neptunia Gin
Adding another wave of flavor with an enticing chorus of deeply refreshing coastal botanicals.
Combines a smooth, bright citrus finish with a deliciously distant sea breeze.
Find a store near you