May all your dreams come true! Whilst waiting for this unlikely event to occur, we suggest gratifying your senses with this radiant cocktail. A democratically no-nonsense gin rickey cocktail recipe.
cocktail recipe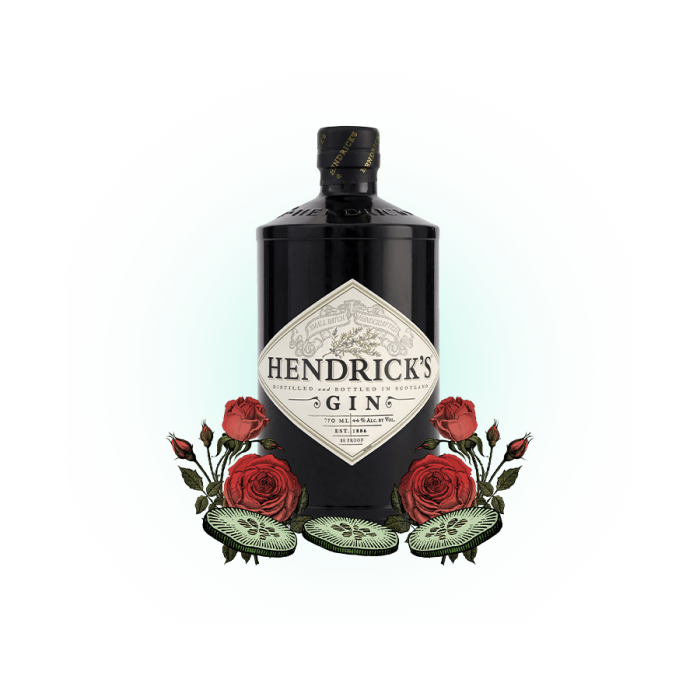 HENDRICK'S GIN
The original HENDRICK'S GIN. Deliciously infused with Rose and Cucumber.
HENDRICK'S GIN, with its distinctly elegant black bottle is the most beloved of gin gifts. An unusual gin created from eleven fine botanicals, this is a most distinguished Scottish gin gift. The curious, yet marvelous, infusions of rose & cucumber imbue our spirit with its uniquely balanced flavor resulting in an impeccably smooth and distinct gin.
FIND A STORE NEAR YOU