A delightfully floral twist on a classic cocktail, HENDRICK'S MIDSUMMER SOLSTICE and fresh grapefruit juice pair up for your next backyard soiree or rooftop gathering! A gin cocktail for summer but the unwritten message in every Salty Dog recipe is that summer is merely a state of mind.
cocktail recipe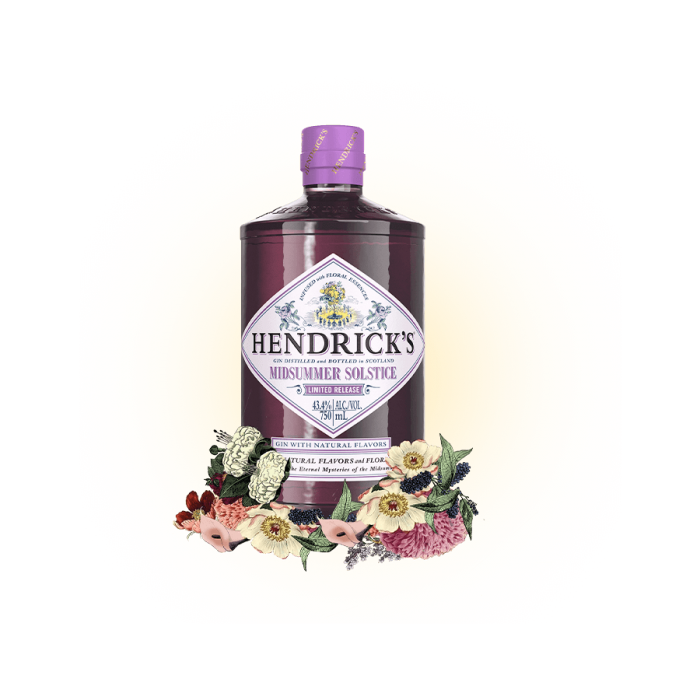 HENDRICK'S MIDSUMMER SOLSTICE
A limited edition gin that is deeply floral, and definitively HENDRICK'S.
The curious, yet marvelous, infusions of rose & cucumber imbue our spirit with its uniquely balanced flavor resulting in an impeccably smooth and distinct gin.
Find a store near you